V-Neck Sweater Dress
The Anna-Kaci dress is detailed with a soft unique texture that runs throughout the solid color. Features a v-neck line, with the option to pull it back and wear it off the shoulder, button details on the shoulders, bishop sleeves, and an knee length. Pair it with booties or thigh high boots and a statement hat for a fabulous look.
Sizing
Small - Chest & Hem Opening: 32"-34"in
Medium - Chest & Hem Opening: 34"-36"in
Large - Chest & Hem Opening: 36"-38"in
XL- Chest & Hem Opening: 38"-40"in
Dress Length is 36"-38"
Runs True to Size. If In Between Measurements Please Size Up.

Model is 5'7 Wearing a Size Small
Relaxed Slim Fit

Shipping & Returns

Shipping rates will vary depending on shipping location and total weight of your order. Please refer to our shipping info page for rate estimates.

-Returns & exchanges accepted on all orders in accordance to our return policy.
Anna-Kaci Guarantee

Anna-Kaci, pronounced (An-nuh Kay-see), has proudly stood by all our fashion pieces & truly believe they're the highest quality around since our start in 2013. 

That's why for every Anna-Kaci item you shop from us, we provide a 14 day satisfaction guarantee. We also know shopping online could be iffy — especially when it comes to clothing. We want to give you the peace of mind and allow you to shop with confidence and try out what works for you.

Three More Reasons To Shop Anna-Kaci

Design & Fashion Expertise- Our meticulous designers take time to create amazing chic pieces that fits your unique style.

Quality Above All- It's knowing you're getting something that will last after numerous wears and washes. That's what exemplifies true quality.

Wolrd Class Customer Service- Whether you need help with sizing or exchanges, our customer care team is always ready to assist you. We realize that we are absolutely nothing without our customers. We are forever grateful for every person who has considered our brand. It only makes sense that to provide the best customer service that we can at all times.
Contact Us

If you have any questions, feel free to contact us and our world class customer care team will get back to you within 24 business hours.
Share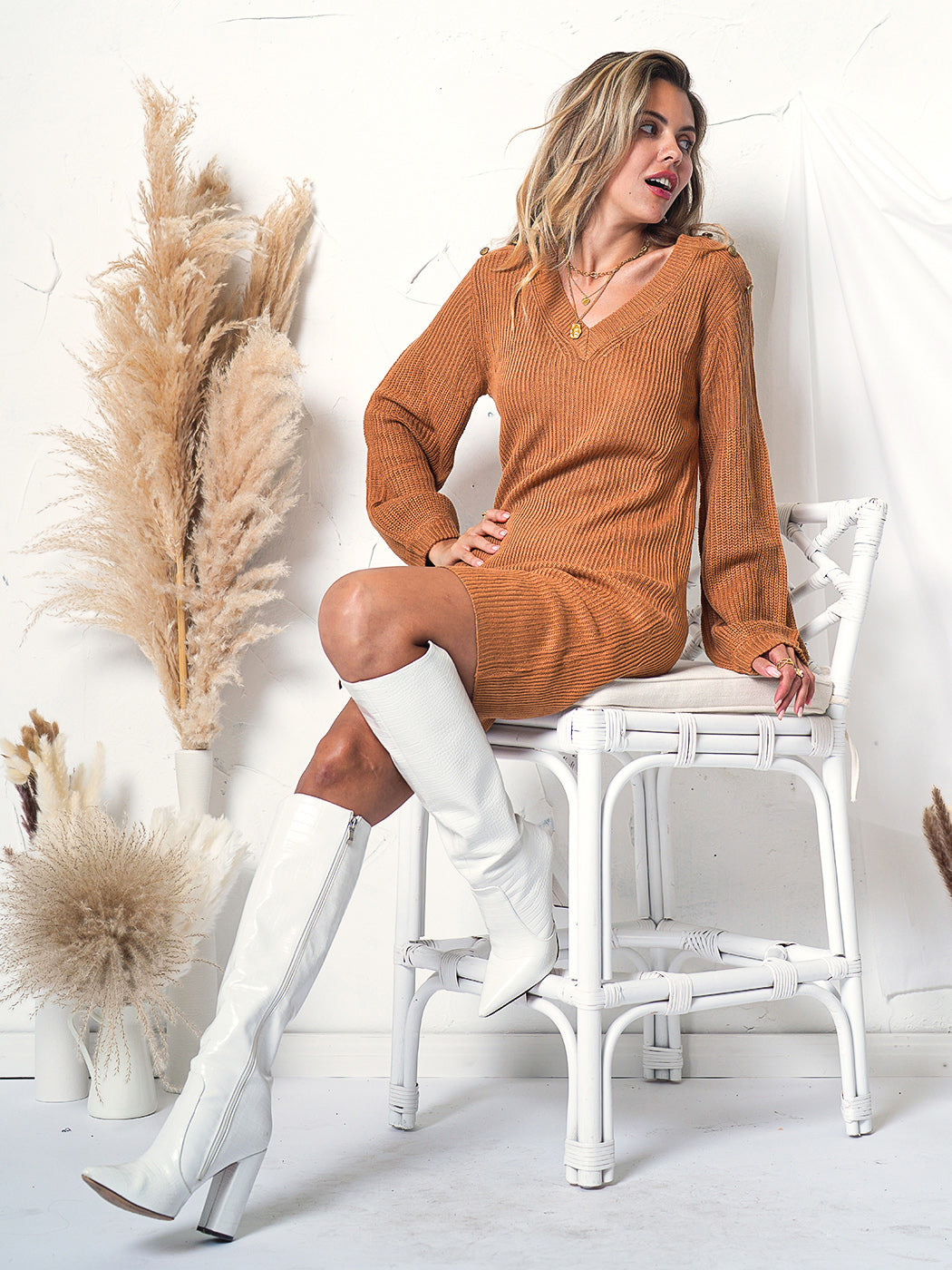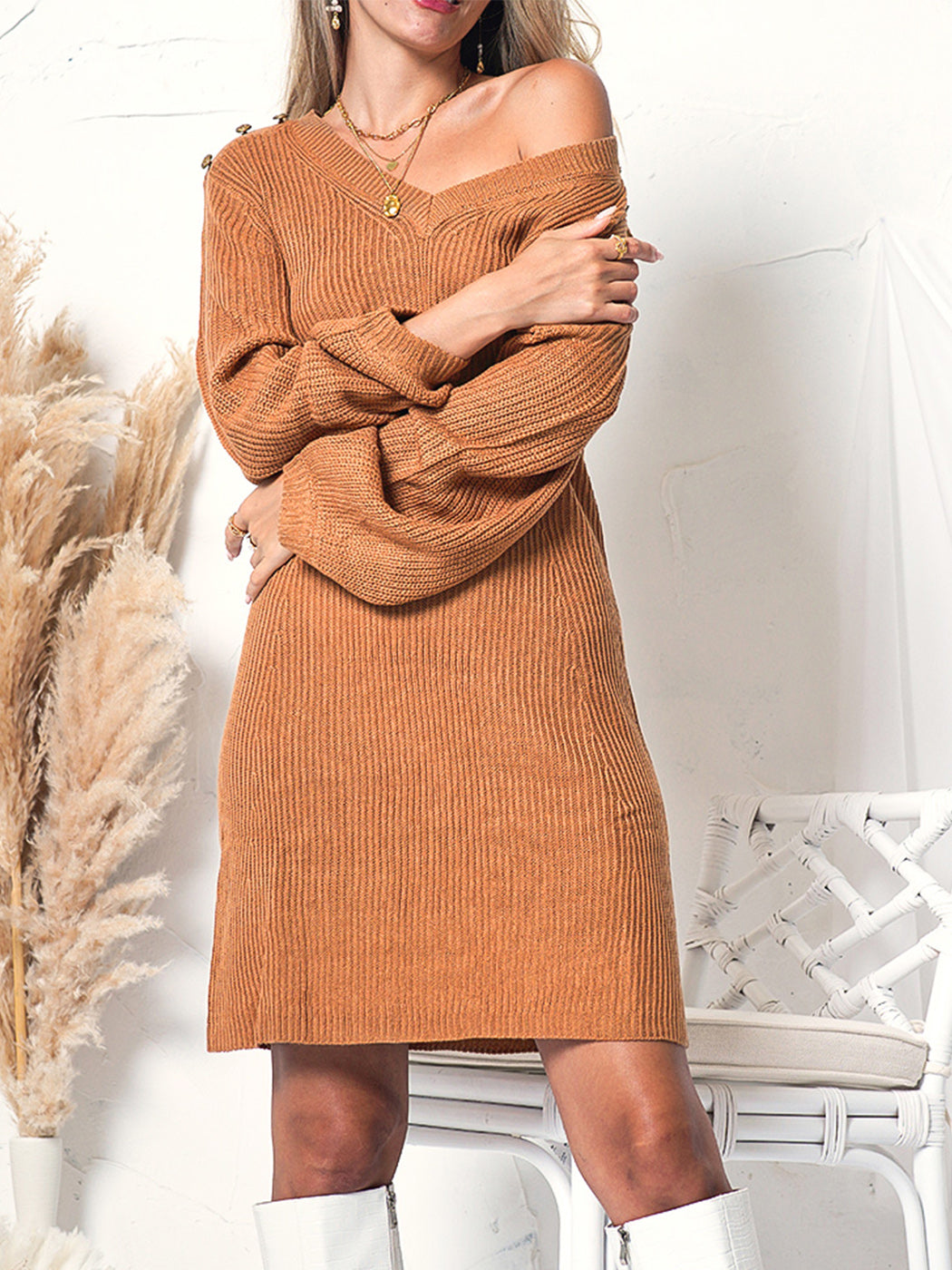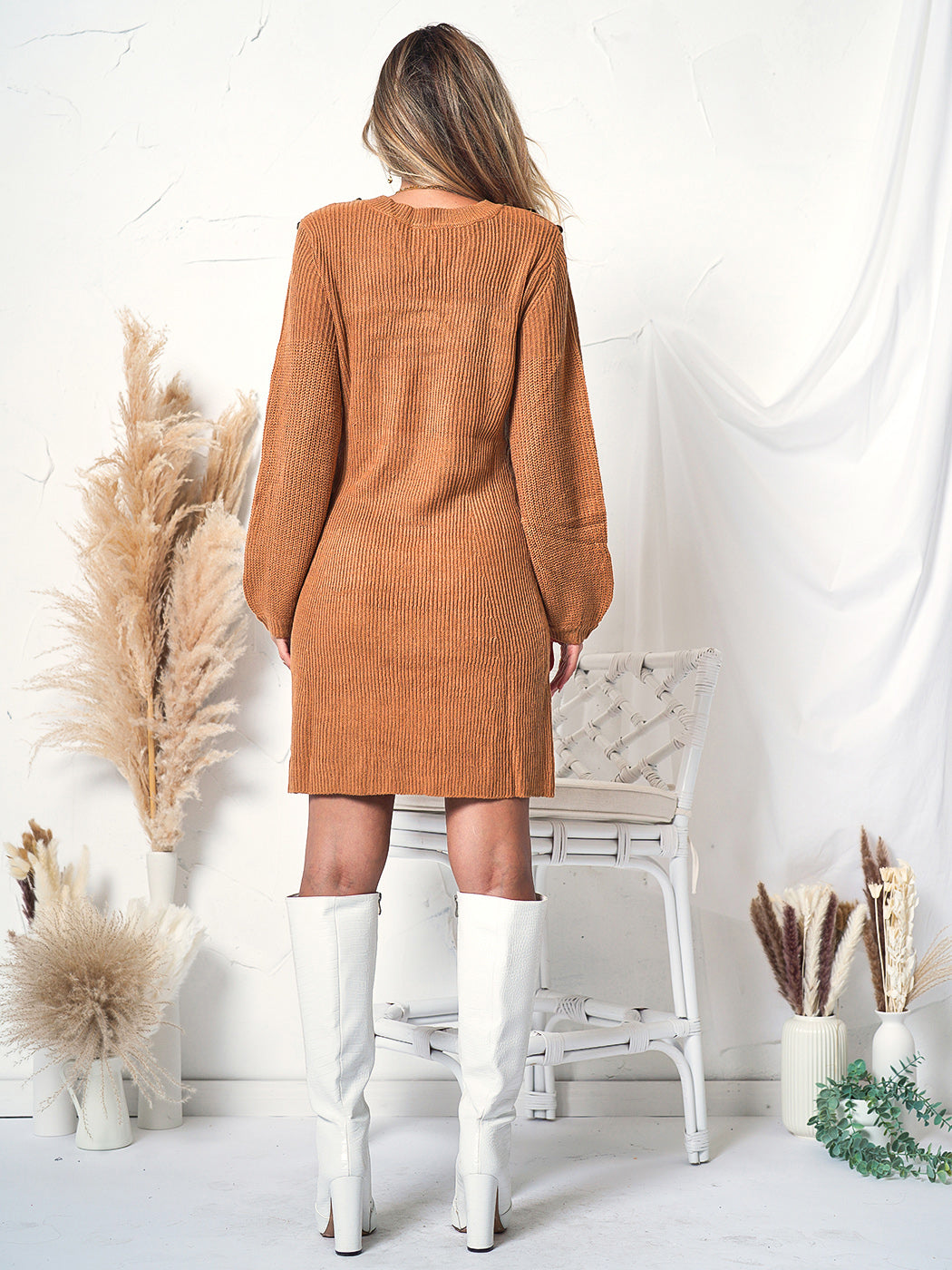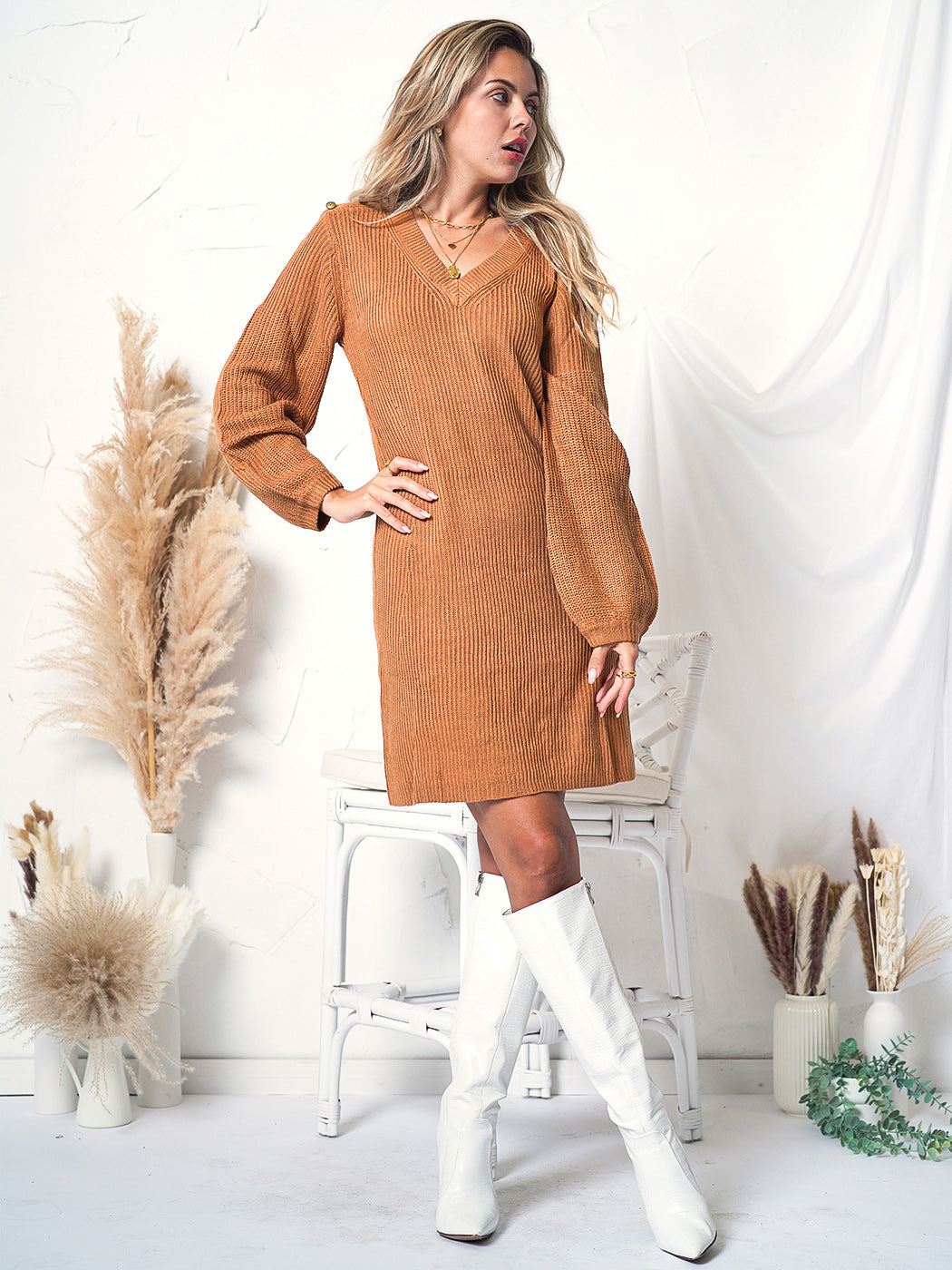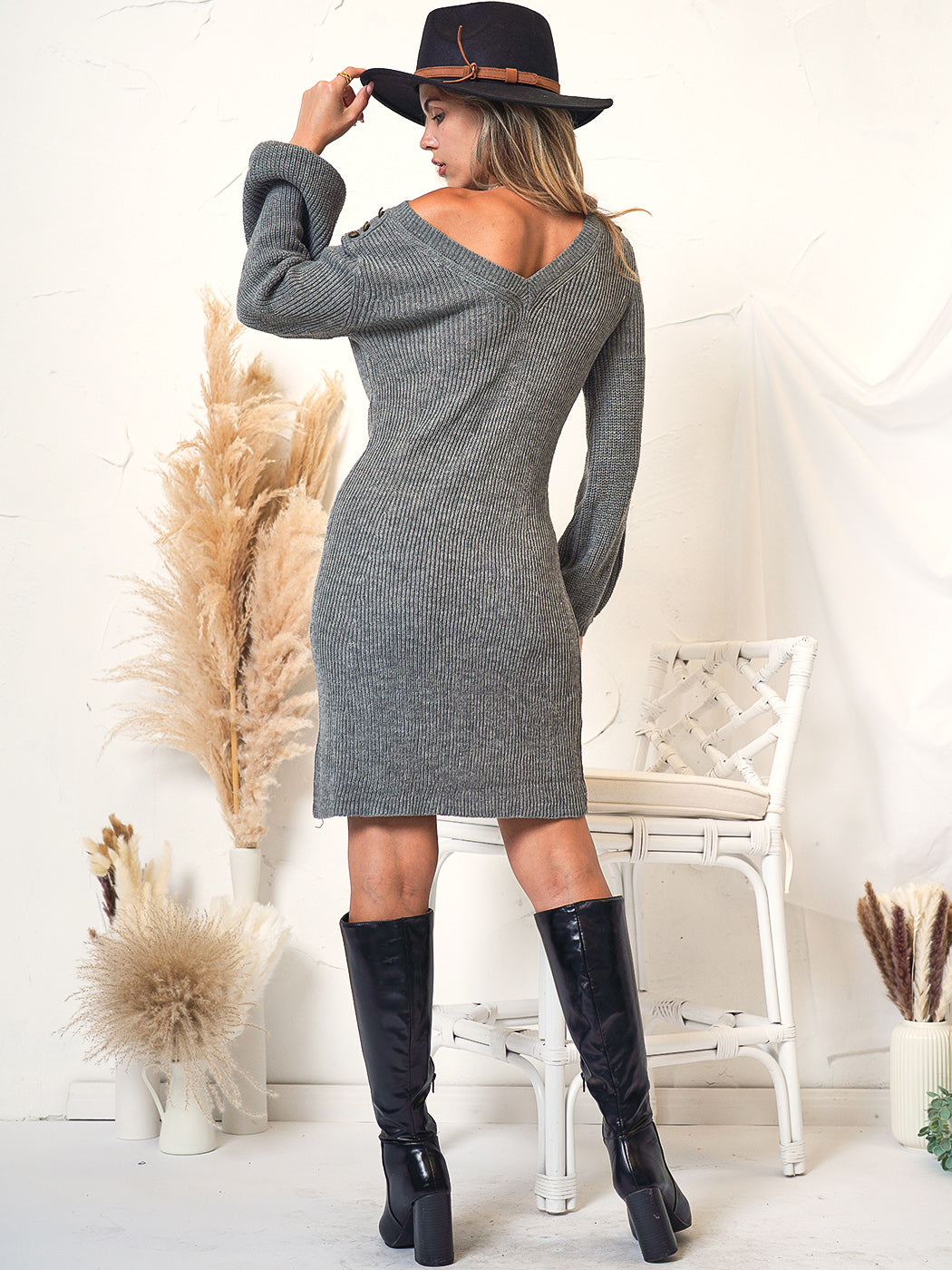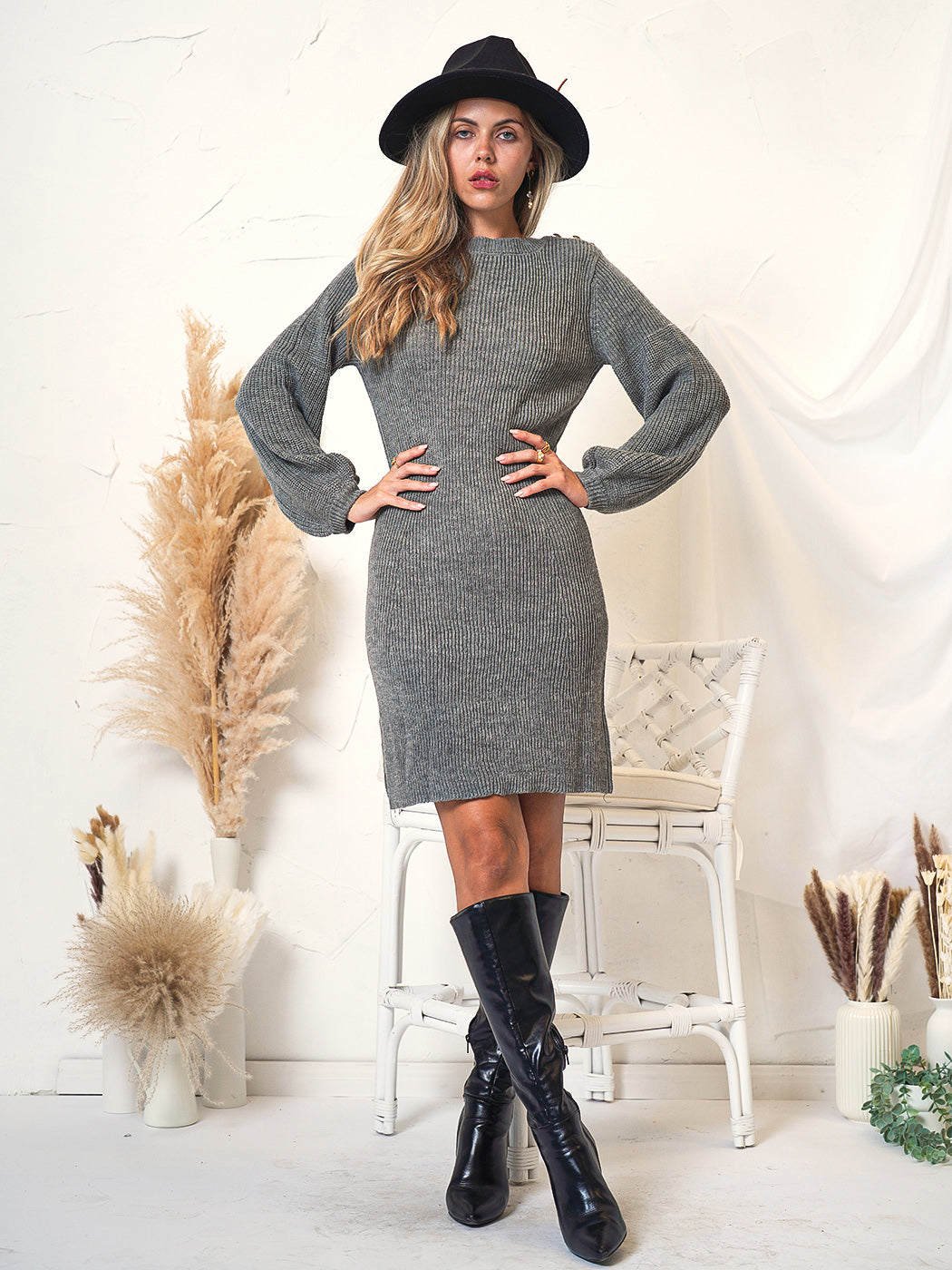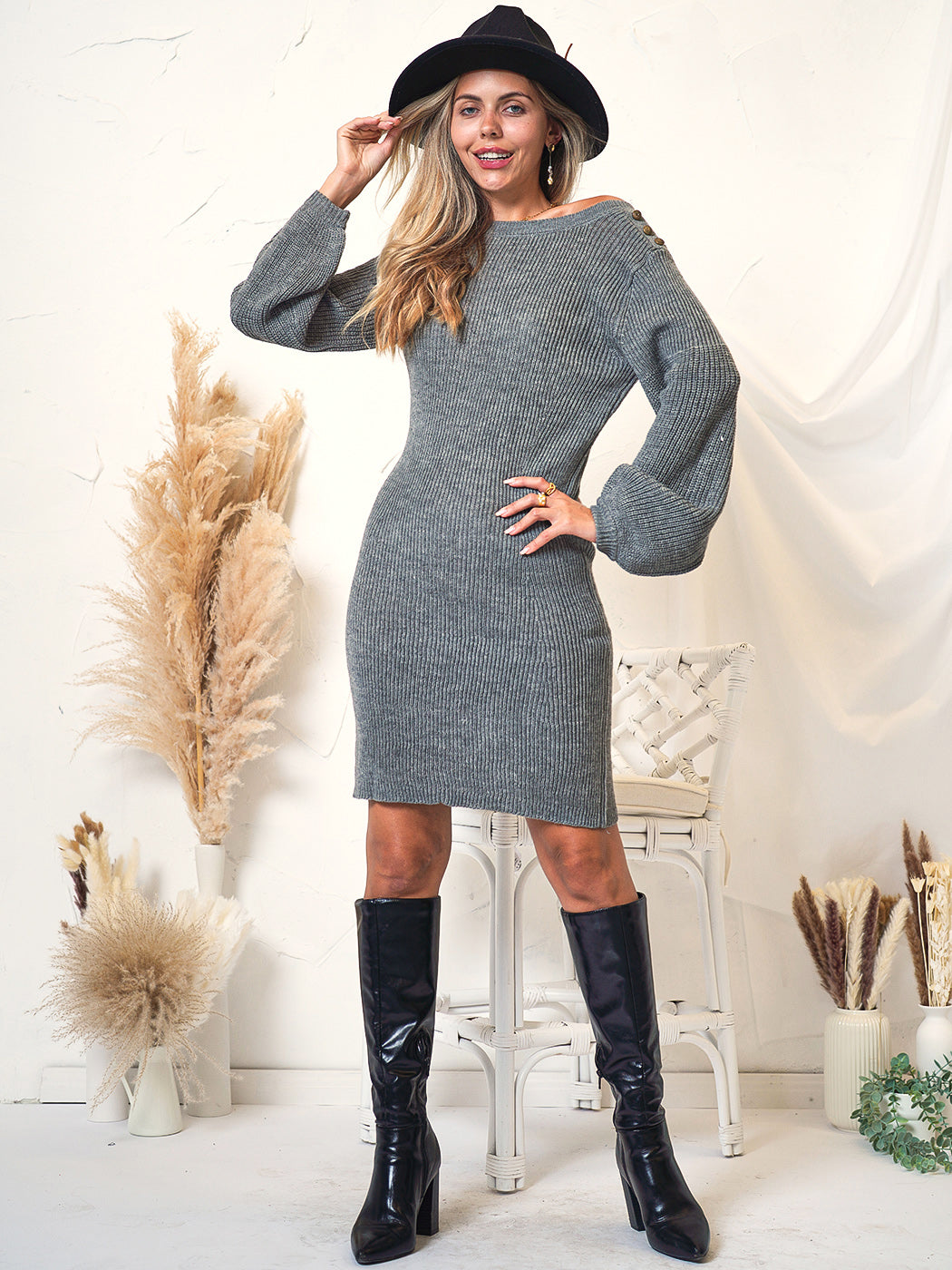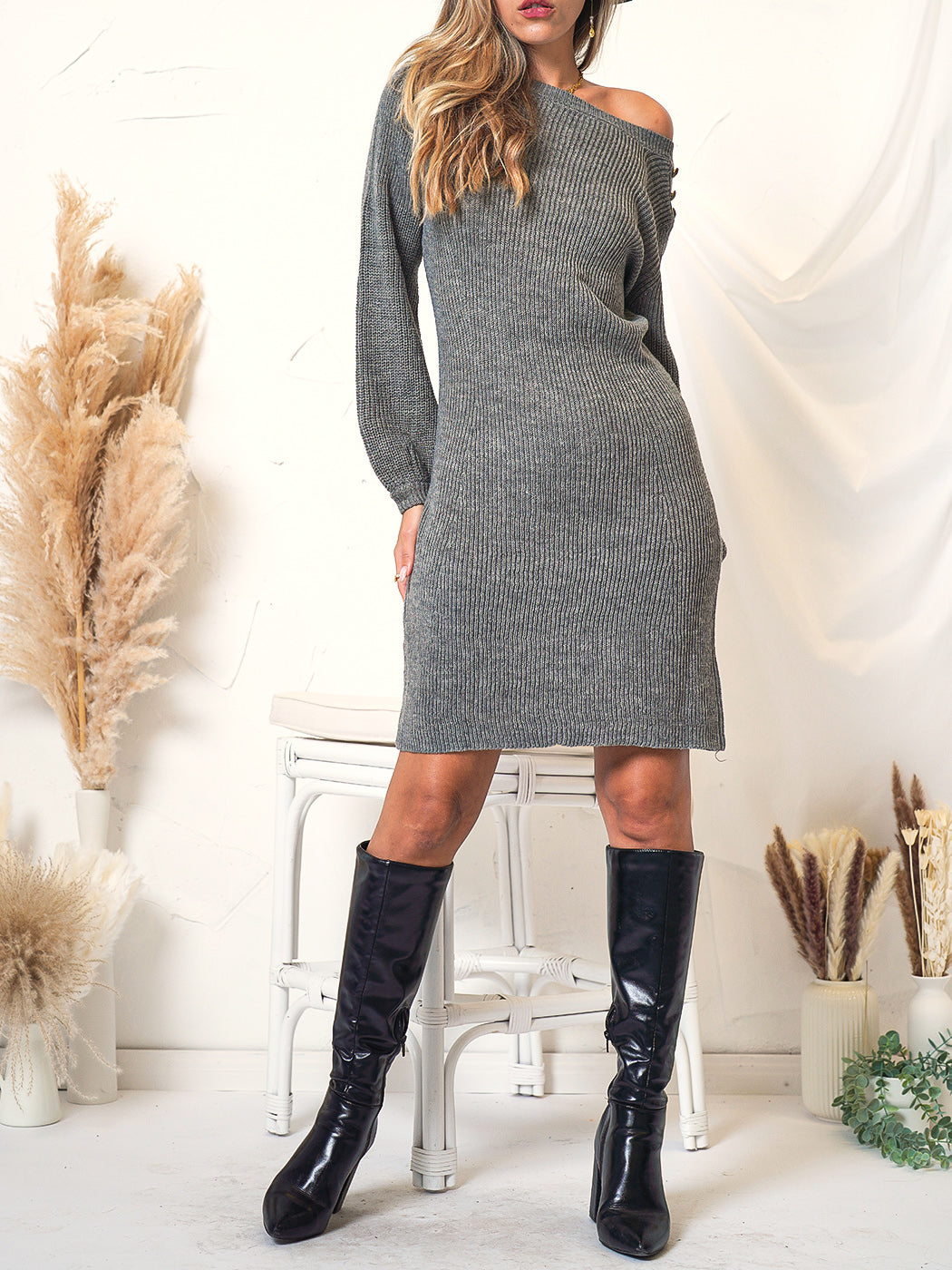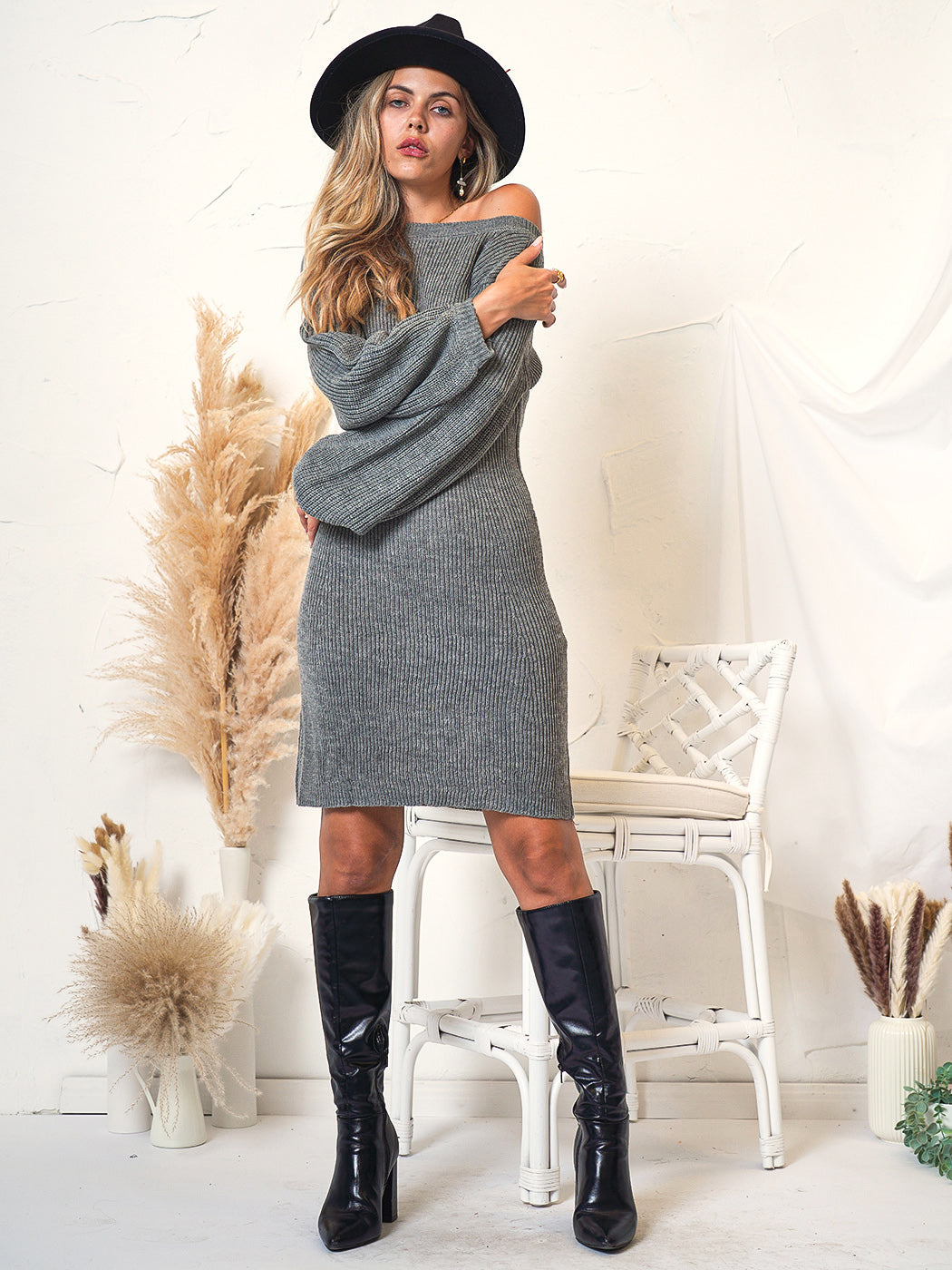 Shop With Confidence
Shop hassle free with our 14-day satisfaction guaranteed service. We know purchasing wholesale online can be iffy so we're here to make it as easy as possible for you.